Utah Deck Company operates as H&H Custom Decks & Timberz LLC
 We are fully licensed, bonded and insured.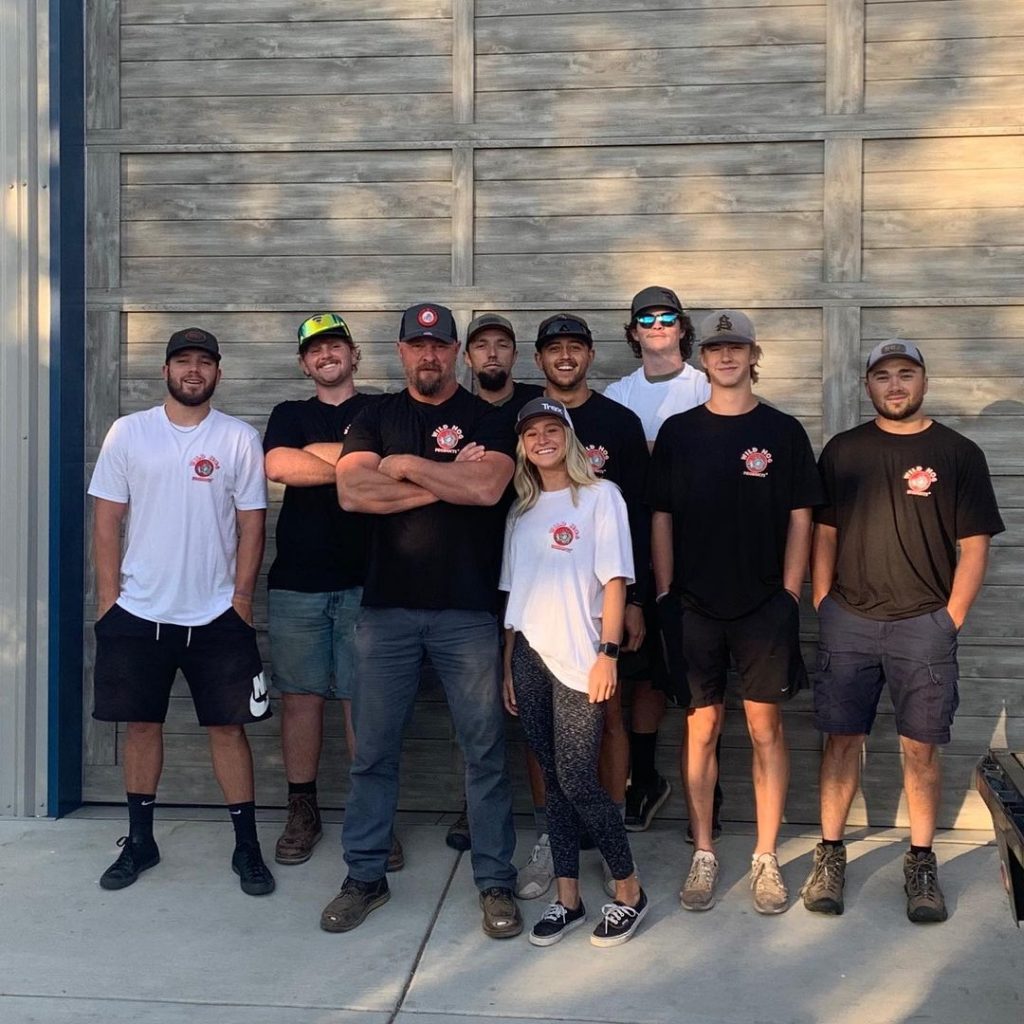 We are the true masters in the art of deck design, building, and installation to transform your outdoor living space to something you can enjoy for the many years to come.
We are proud to say that our team has already perfected the craft of designing, building and installing the most versatile and stunning decks that you will be proud to show off. Every project that we finish instantly transforms the homes of our clients for the better. No matter how complex or simple your project might be and whatever its size is, when you choose Utah Deck Company, you can be confident knowing that you are choosing long years of knowledge and expertise combined with detailed, unique, and quality products.
Before you make any major investment for your Utah home, it is a must to know who works behind the photos and the name you see on the website. At Utah Deck Company, we are proud to say that we are who we are and this honesty is what sets us apart from other deck contractors out there.
How We Work to Give You the Deck of Your Dreams
Regardless of your chosen deck and the features you want it to have, when our team builds your deck, you can be sure that it will be far from ordinary. Basic or full features, small or large, the craftsmanship, design and quality will always be second to none. We will not only give you beautiful and stunning results because we will also stand behind our work.
We never cut corners or compromise on anything as we design and build your decks. We give only the best value for your money dollar for dollar. We are also firm believers on the use of quality materials while working with certified and highly trained team members. We invest in our own people because we believe that this is the best way we can give you the right value for your own investment.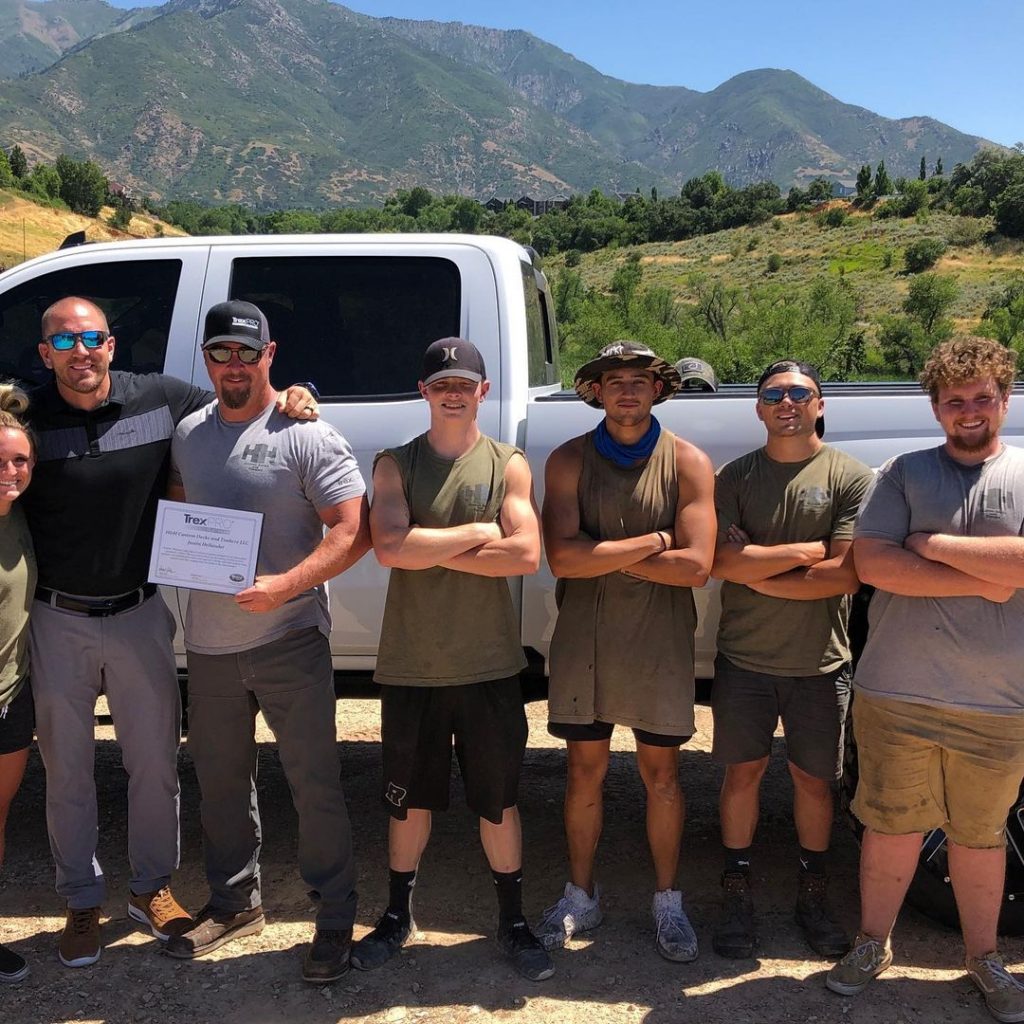 We Stand By Your Side Every Step of the Way
Businesses can come and go in the decking industry and this is why it is important to find a company that has been doing the job for years. Utah Deck Company is that company you can always count on not only today but also in the future. Being a service-based company, we will come to your location so that we can handle all of your needs better.
We service all of Utah, primarily Salt Lake, Davis and Utah counties. Our local phone number is open to allow customers from different parts of Utah to call and discuss their decking needs and schedule consultations so you can have a good idea of what to expect once you choose to work with us.
Our job doesn't just end when the installation is finished as it only marks the beginning. With your feedback and testimonial, we can identify how we can improve our job. Satisfied and happy customers are our most important asset and we continue to learn and grow for them.
Want your dream deck? Lets get to work!