Composite decking is very similar to Trex decking – consider it a lower generic composite material.
Below are the top benefits of choosing composite decking from Utah Deck Company: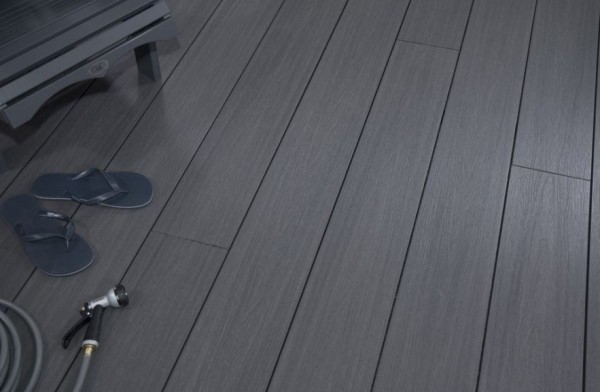 Maximum durability is what composite decking is all about. This can resist staining, fading, mold and scratching. Composite decking doesn't rot, warp, or crack. It is also splinter-free and insect-proof at the same time that makes it a safer and more comfortable option for families with children and pets.
With its rich and saturated colors combined with high definition wood grain patterns, composite decking feels and looks more natural these days. Choices of color range from pristine greys to spicy reds and deep earth tones, including boards reminiscent of the tropics featuring the unique streaked appearance of exotic hardwoods. Aside from the available variety of decking looks, you can also choose from an extensive array of composite accessories like furniture, pergolas, gates, stairs, and railings to create a personalized outdoor living space.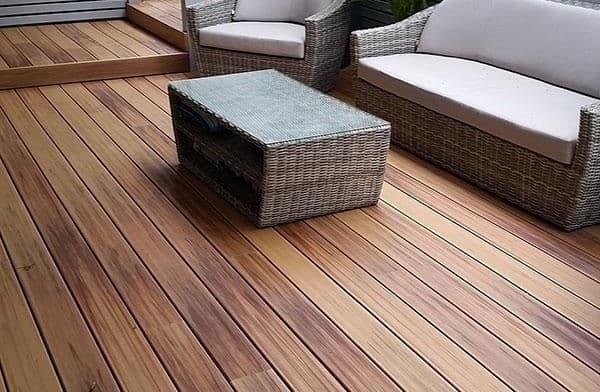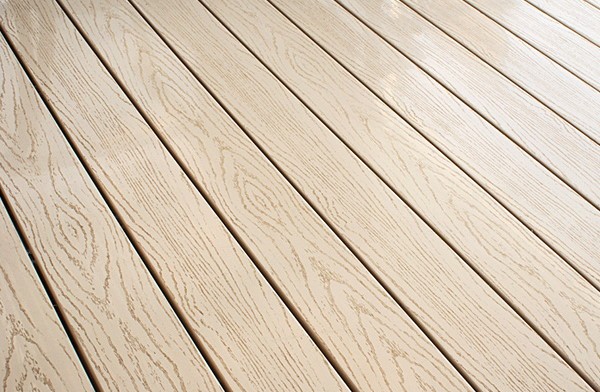 Composite decking ensures that you don't have to worry about painting, staining, or sanding. All it needs to maintain its beauty and stability for decades is an occasional cleaning using water and soap. Some composite decks even come with stain and fade warranty to ensure that it continues to perform and look as well as the very first day you install it.
Composite decks mimics the feel and look of wood but without any impact to the environment. The boards are all made using recycled materials such as reclaimed industrial scraps of wood and recycled plastic that came from common items like newspaper sleeves and shopping bags.
Finally, despite the initial higher upfront costs of composite decking, if you consider the price of ongoing maintenance that a wood deck requires, composite decks can pay for themselves up to 10 years or so.
If you want to experience all of these benefits of composite decking, we at Utah Deck Company are here to provide you with the best selections to choose from.
We are Composite Decking Experts
Most decks in Utah are already over two decades old and some are already starting to show their age. if your deck belongs to this category, you might want to think carefully before you choose the material to use for your brand new deck.
For the longest time, composite decking has been replacing wood decking that makes it one of the most popular materials of choice when it comes to outdoor spaces. With its lasting beauty, easy maintenance and exceptional durability, composite decking can give you all the beauty and appeal of wood with no need to bother about the hassle of constant maintenance and upkeep.
More and more homeowners today no longer have the luxury of time to spend maintaining their decks. Instead, they want to spend their precious time enjoying this extended living space of their house. High performance composite decking can stand up to daily wear and various weather conditions much better compared to wood. This type of decking is also made from recycled materials that make this the perfect choice for eco-conscious homeowners.