When professionally constructed, a deck can last for 10 years or more. This is why it is important to choose the best material for it. While more and more manufacturers are now introducing composite and synthetic deck materials, wood decking remains to be a top favorite among many homeowners when it comes to deck construction.
Here are the key benefits of choosing wood decking from Utah Deck Company:
A Beautiful Natural Appearance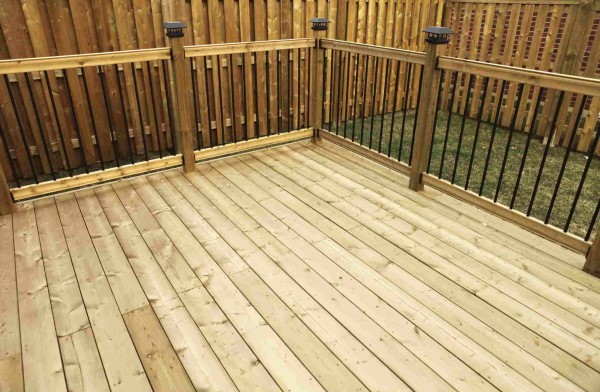 One of the main reasons why most homeowners still prefer using wood for their deck is because of its naturally beautiful appearance. Unlike fake artwork and paints, you don't need to enhance or decorate your wood deck since it is already attractive, vibrant, and stunning by itself. Due to this natural beauty, there is no need for you to worry about spending long hours trying to accentuate the beauty of your outdoor space because your wood decking can do this job on your behalf.
It doesn't matter what kind of wood you choose, you can have the assurance knowing that your deck wouldn't require lots of cleaning effort. It is because very little maintenance is needed by wood decking throughout its lifetime. The only thing you need do is polish the deck frame once or twice a year for it to look vibrant and fresh. It is also recommended to keep your wood deck protected from direct sunlight by having a shade installed. This shade will serve as the protection of the wood deck from moisture resulting from rain.
Easy Care and Maintenance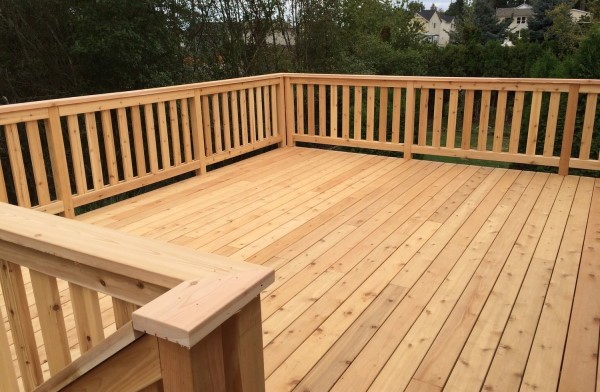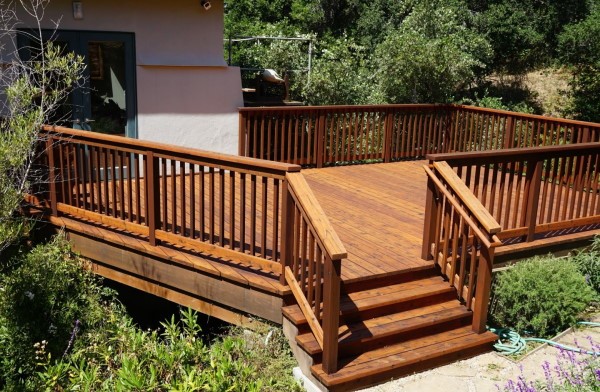 Another good reason why wood decking is so popular is because of its remarkable durability and strength. The use of the right type of wood can guarantee that your deck wouldn't buckle and fall apart even if lots of weight is placed on top of it. Of course, this is a good news is if you have plans to place some furniture pieces or any other decorations on your deck.
Wood decking can be constructed from different kinds of wood like teak, timber, and parquet. There are also various finishes available to give your wood a one of a kind appearance. Since there are endless options and varieties available, you will surely find something that will compliment your outdoor furniture and the general theme you opted for.
Different Wood Panel Varieties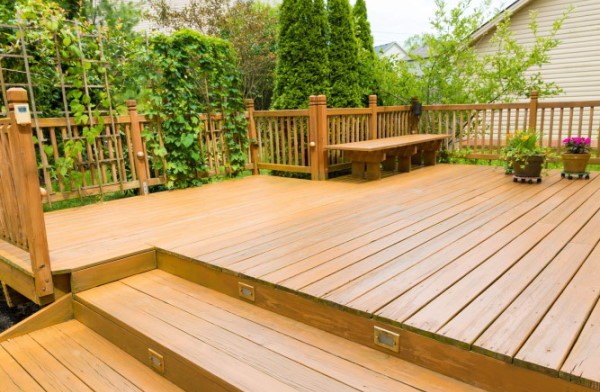 Finally, the biggest plus point for wood decking is none other than its affordable price tag. This means that wood decks are often within all types of budget. But, you have to remember that this price is going to depend mostly on the type of wood you choose for your deck because different woods will come with different price tags. However, you can still be sure that no matter what kind of wood you choose, the price will remain to be perfect for your budget so you can have the kind of home makeover you have always wanted.
If these advantages tempt you to get a wood decking soon, make sure you contact us at Utah Deck Company to receive the best service, highest value for money, and the perfect deck that can become the envy of all your neighbors.